Our services
LOGISTIC SERVICES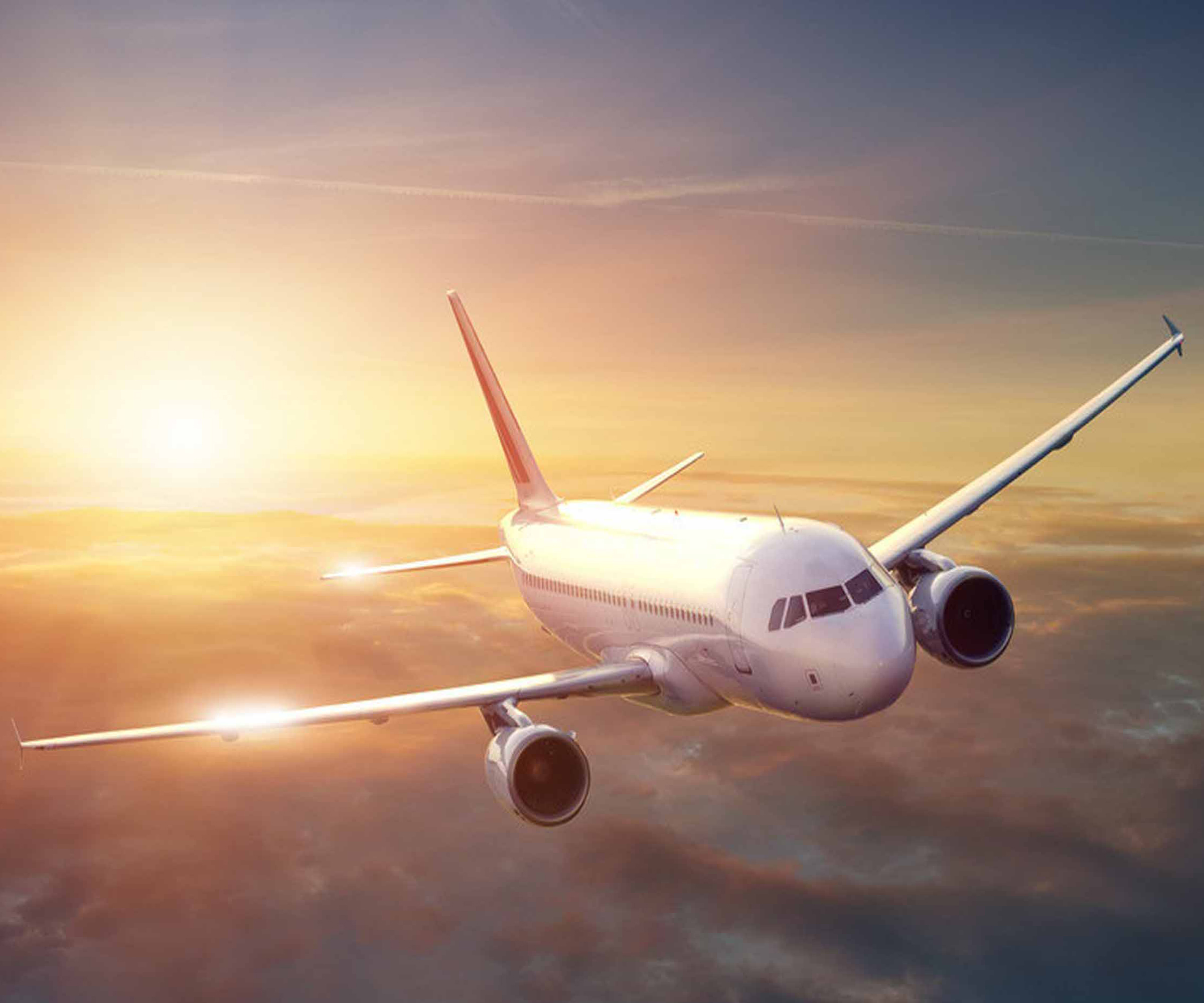 International Relocation Services
A hassle-free overseas relocation starts with a company that can handle all the aspects of your move itself.Adore Freight LLC provides you with your very own international move coordination team-professionals who are well trained and experienced. They will guide you on everything from packing, shipping, insurance, documentations,and customs and beyond.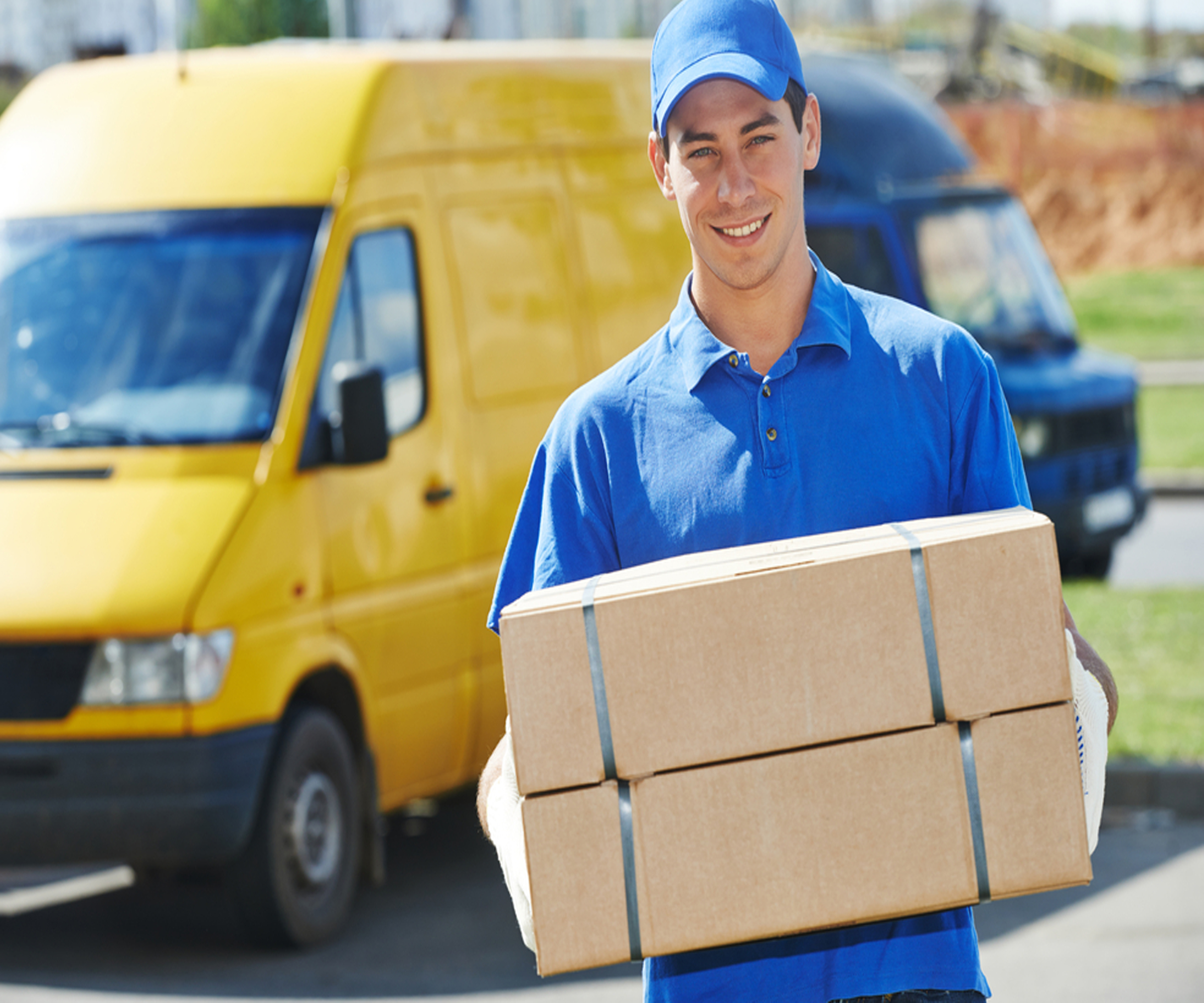 Domestic Relocation Services
Domestic Relocation can be just as complex as long distance ones. That's why Adore Freight LLC handles each one with utmost care. Having our experienced team, we can handle any move very easily around the town or within any locations in United Arab Emirates. Starting from Pre-move survey, we are handling the complete door to door services. We also provide handyman services like electrical, plumbing, curtain fixing, fixing on wall etc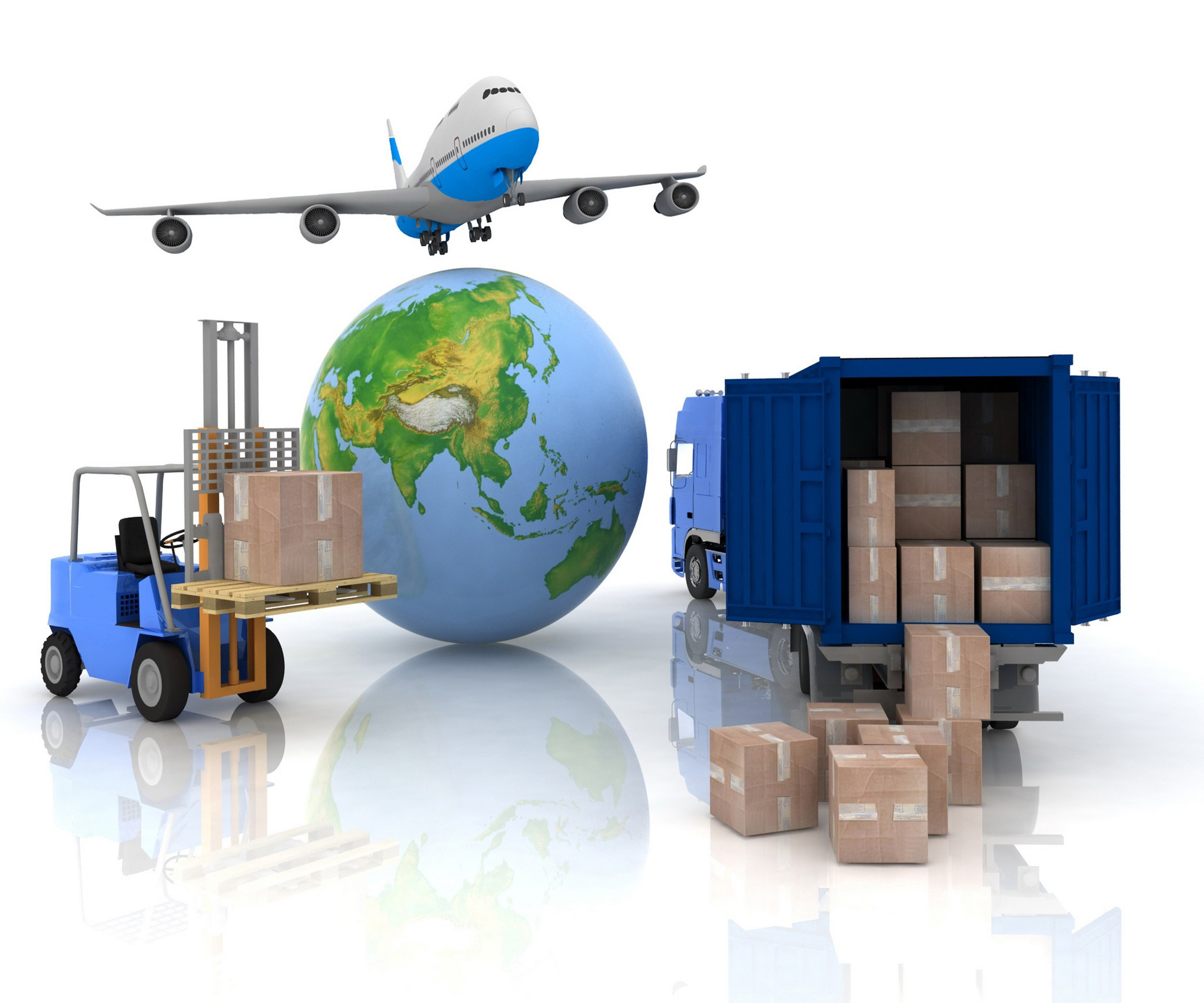 Office Relocation Services
We Adore Freight LLC offers office relocations services from dismantling of work stations, partitions, office furniture and it's moving to new locations, delivery, setting up within the time frame. With our professional crews it is easy for any volume office furniture and equipment to move according to the time frame of each business.We have the right devices and all of our employees is qualified to the biggest levels in supporting with the packaging of just about everything you will find in today's office or manufacturer environment.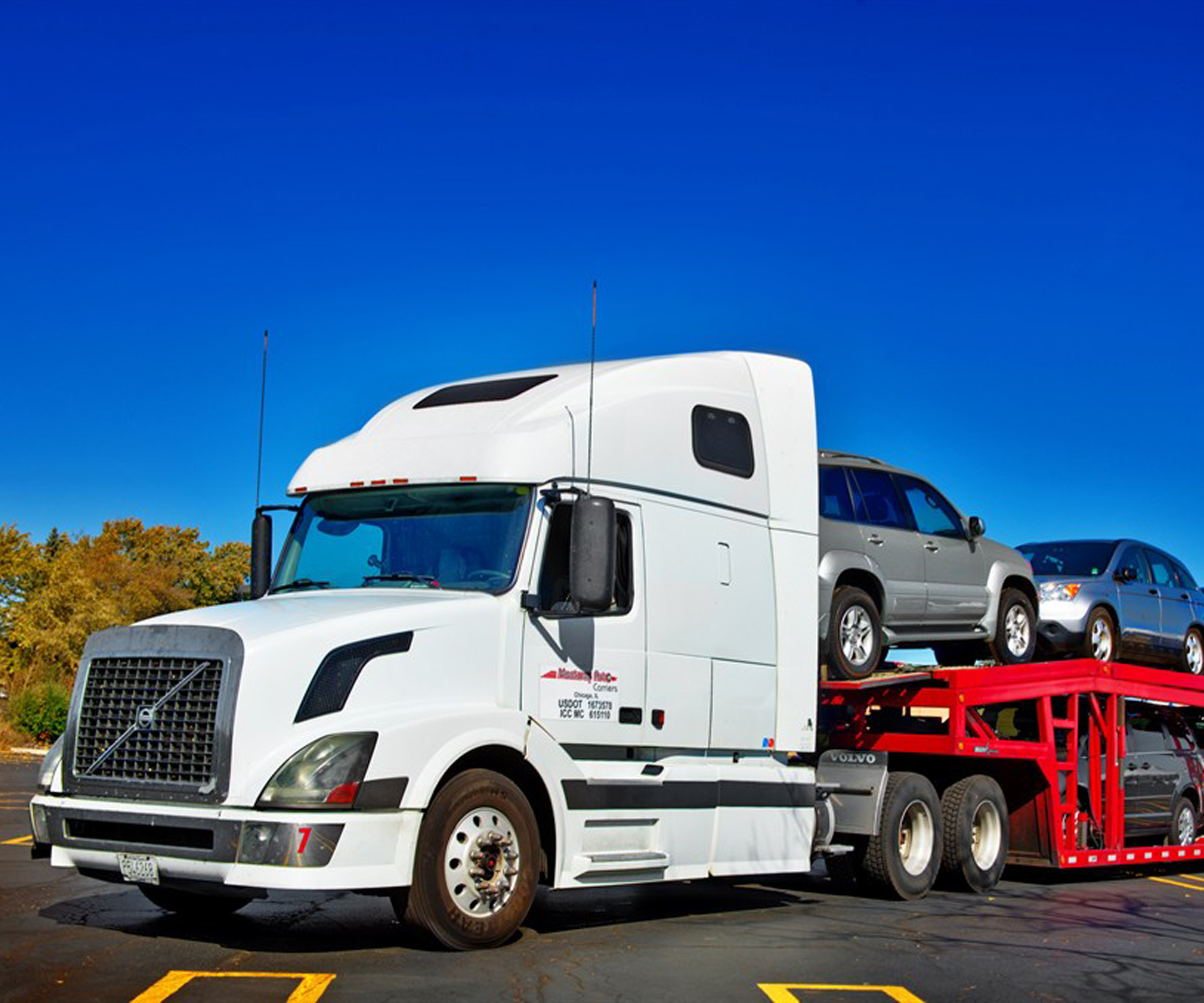 Vehicle Relocation
Irrespective of the model, make and size, we can easily relocate your vehicle with professional loading, handling, lashing and bracing and moving to any locations locally and internationally. We provide our clients with a superior level of excellence, reliability, and peace of mind. Using VRS is the safe, cost-effective and convenient way to transport your vehicle. VRS is a move management service using only the Best of Class vehicle transportation providers that meet our demanding service qualifications. They agree with and maintain our requirements for each move.
Customs Brokerage
We provide wide variety of services in order to help the clients for Import and Export Customs Clearances. With established procedures, effective technology and solid relationships with Customs authorities help ensure our clients goods are delivered when expected. We manage all documentation and can initiate the clearance process before goods are in transit to expedite clearance of consignments by Sea, Air and Land more efficiently. So we provide air,land,Sea Custom Clearance Service.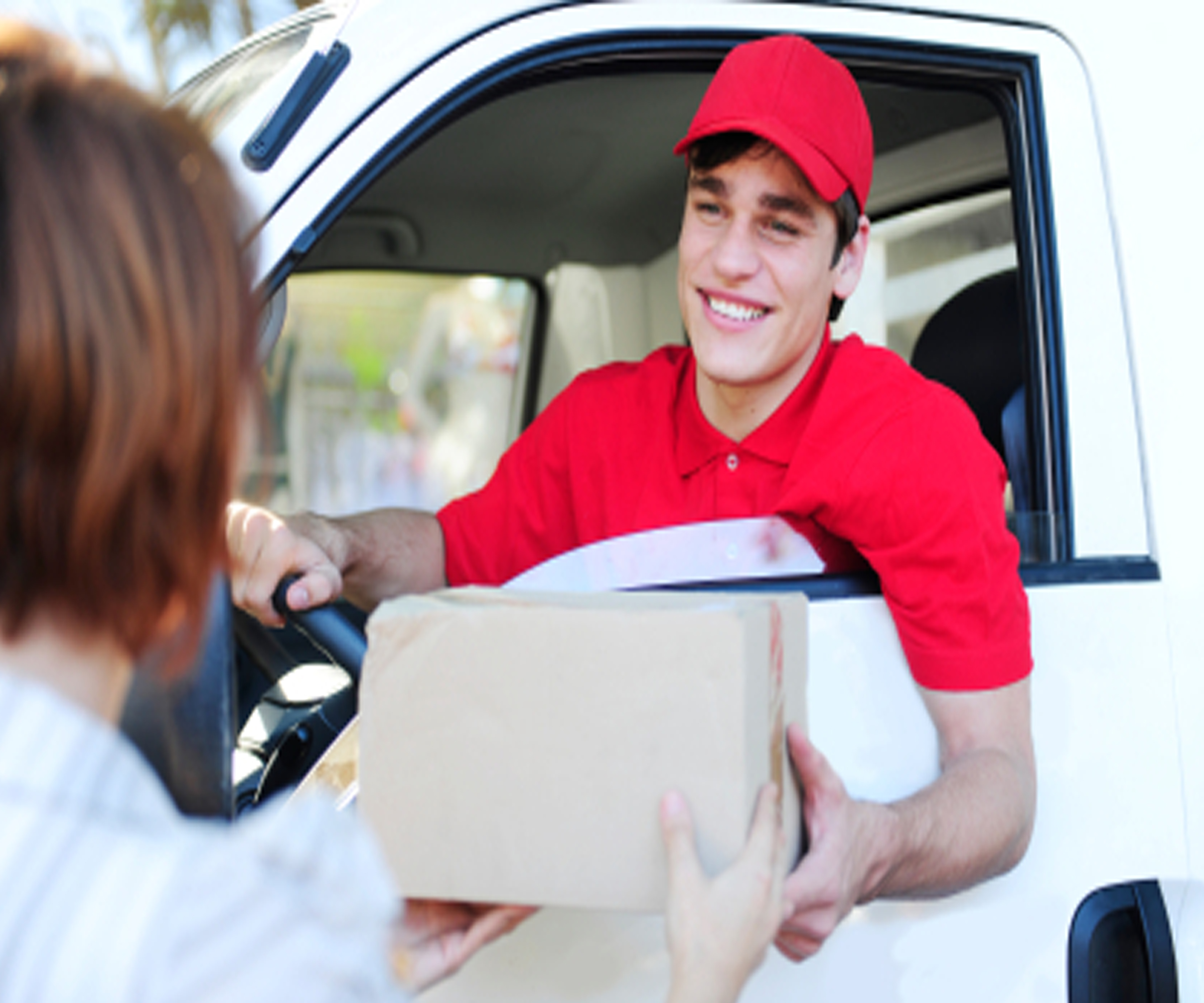 Destination Services
We Staffed by experienced industry specialists, Destination Freight is equipped with the professionalism, intellect, global presence and local market awareness to assist clients in a proactive and efficient and timely manner. With a proven ability to 'think outside the square' and a focus on providing that 'extra' service, let ADORE FREIGHT be your priority choice to handle your freight and logistical needs.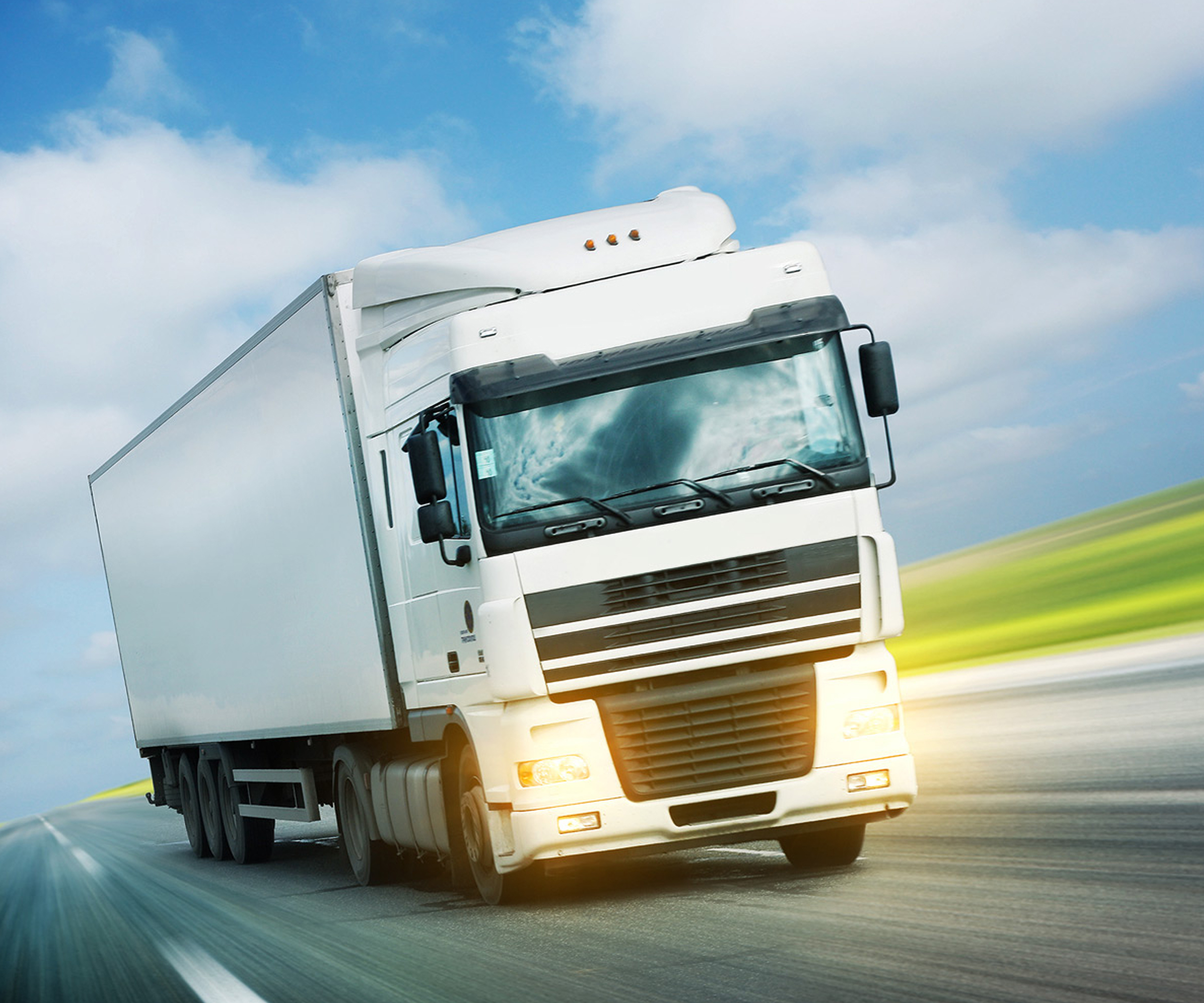 Freight Forwarding Services
We at Adore Freight LLC, provides with an innovative solutions to its clients and agents a prompt movement of cargo, whether it is general cargo, over-sized or perishables. Adore Freight LLC is a global full service sea and air Freight Forwarder, a multi modal Transportation and Logistics Services provider in Dubai, UAE. We offer comprehensive services and quality logistics solutions to the customers globally through its operational systems .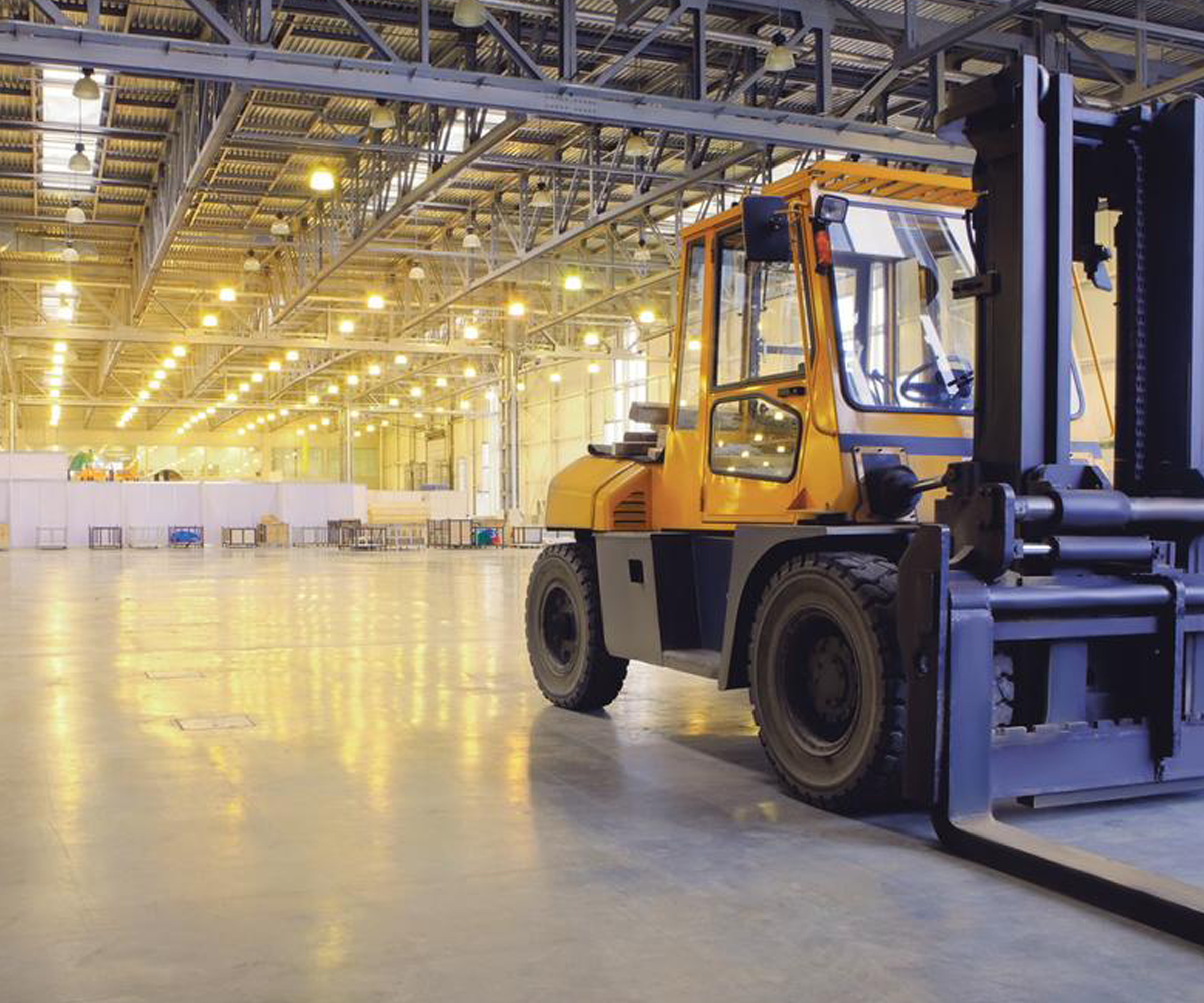 Warehousing
A key element in our philosophy is to truly understand your business and logistics needs. This way, we can provide you with service solutions that will help grow your business. Our extensive network of dedicated and shared warehousing and distribution operations, combined with best-in-class design tools, processes and systems ensure cost-efficient distribution solutions, enable you to fulfill your commitments to your customers, anywhere in the world.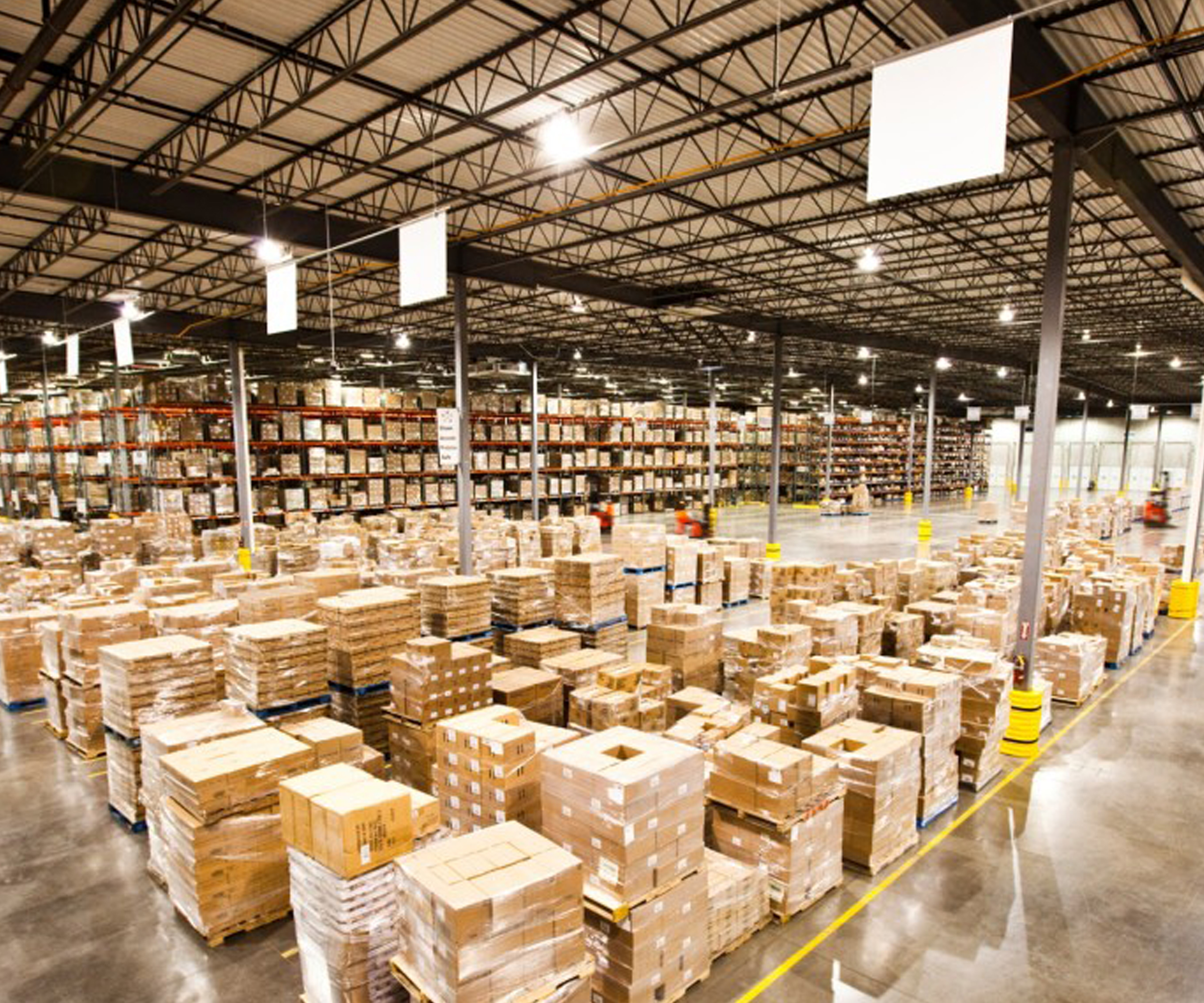 Storage Solutions
Featuring a sleek, modern design, high quality components and the ability to create a fully customized system tailored to your requirements, the Outback Solutions range is the answer to all of your storage needs. We understand that storing special items requires the highest level of care, which is why our staff is trained on the specific needs of special items, from packing and crating, to creating the best possible environment in the warehouse. we provide normal as well as air conditioned storage solutions.